James Jarvis is a British illustrator that was originally inspired by classic cartoons like Popeye. Taking animations into his own hands, Jarvis has been known to create his own 3D casts of characters and shoot them into their own imaginary worlds, giving each character their own role, and sometimes personality.
Most recognized for his action figures for AmosToys, his seld-created figures are typically characterized by simplistic bodies, large rounded heads. SImply put, Jarvis is an animator and illustrator that should be appreciated for the ages.
Nike has teamed up with Jarvis to create a small short film (hopefully more to come) of a simple runner. Watching the short, we follow the runner through various landscapes, creative animation and good music. The short film is called "Onwards."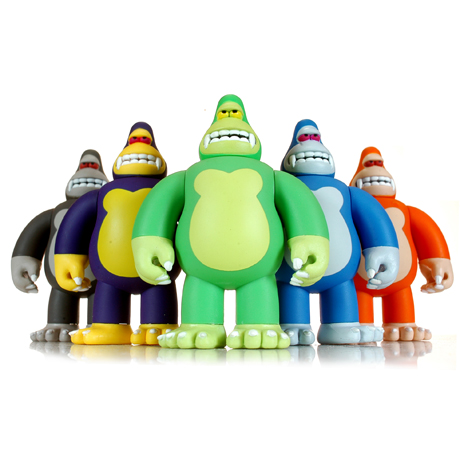 credits: hypebeast